Experience excellence in service when you visit us!
We offer a wide variety of top quality services to fit your needs. Such as customized facials, anti-aging facials, o2 oxygen facials, chemical peels, mircrodermabrasion, acne/rosacea facials, back facials, eye treatments, body massage and body treatments, spa packages, waxing, spa manicures/pedicures and make-up. Our experienced staff will help you determine the best services for your needs and deliver the kind of quality and value you expect from a professional skin care center. Our location is designed to make your experience enjoyable and leave you feeling inspired! Check out our complete service menu to the left of your screen to get a feel for what we do. Please note: Service prices and availability are subject to change without notice.
Mask Treatments - Add-Ons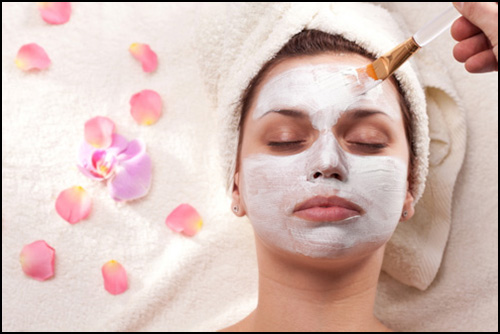 Mask Lift
$15.00
Firming & Lifting
Fruit Mask
$15.00
Soothing & Hydrating
Cellular Energy Anti-Aging Mask
$20.00
Tightening, Toning, Brightening, and Hydrating
Lip Treatment
$10.00
Hydrating & Moisturizing
Warm Oil Scalp Massage & Hair Treatment
$30.00 - approx. 30 min.
Heals and Soothes Dry Itchy Scalp
Return to Top
Our Policy:
We recommend you call (973)627-4313 or email francinesfacial@optimum.net to schedule an appointment, however walk-ins are welcome.